It is no longer news to hear that most Small and Medium Enterprises (SME's) are now online. In today's fast-growing internet services, your business will not survive without a website.
You must have heard the saying "it is a small world". It is really a small world. Goods can now be shipped to anywhere in the world within 24 - 48 hours. Services are now rendered remotely. University education and professional course can now be done online. currencies are now electronic, for example, eNaira.
So today, if your business is not online, you really have not actually started. No matter the size, every business now should have a website. This is the only way your business can survive in this era.
Apart from websites, another important marketing tool is the social media handle. This has also proven to be a boost to small and large businesses. Almost every adult has an Android or IOS phone. With these gadgets, we have the world in our hands.
The Covid-19 lock-down revealed a stunning reality. It has shown us the power of the internet. Markets were closed, and people were shopping online. Schools were closed and children were learning online. Churches were closed and sermons were watched online. This is the new normal. So much so that, the owner of an online store, Amazon, became the richest man in the world during the lock-down.
Is your business still in just a physical location with no online platform? Then think again. You are old school and the revenues are passing you by.
Now don't be left behind, Grebal Online has come to your rescue. We are here to get your business online and increase the reach of your business. To relieve you of a lot of stress and let online apps and bots do most of your job for you while you rest and enjoy your money.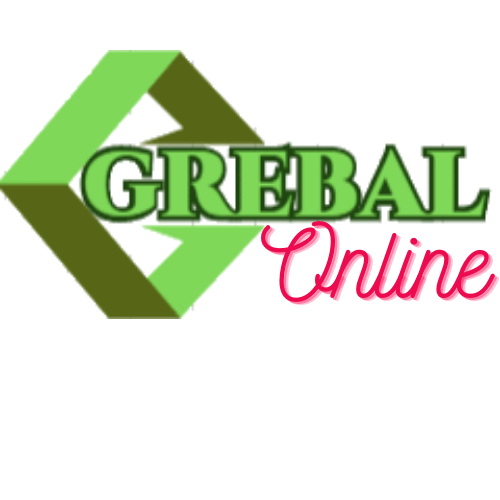 What we do at Grebal Online:
promote your business online,
build websites for your Products, companies, Squeeze/landing pages, etc,
build online stores for your products,
advertising your product for you (internet and social media marketing)
provide internet marketing ideas to help you make money online right from day one.
business automation,
help you with payment integrations
email marketing and automation,
customers relationship management (C.R.M.) training and advice,
help you with traffic/leads generation,
training/coaching/mentorship
help you with articles (if you are interested in blogging),
get you to affiliate sites that pay you money from day one,
and so much more.
It does not matter where you are in the world, we can reach you and render our services remotely.
So hurry and contact Grebal Online by visiting our website: https://www.grebalonline.com
Or via email: admin@grebalonline.com;
Oche Inalegwu Leonard
Founder/CEO